Our residential anxiety treatment program provides a safe, supportive environment for teens struggling to manage their anxiety with outpatient therapy. WayPoint Academy's therapeutic school offers anxiety-specific therapy, accredited academics, medication management, holistic wellness, social practice & learning, and other coping skills taught by dedicated experts.
When your teen's anxiety becomes too oppressive and nothing else has helped, it may be time for an anxiety treatment program.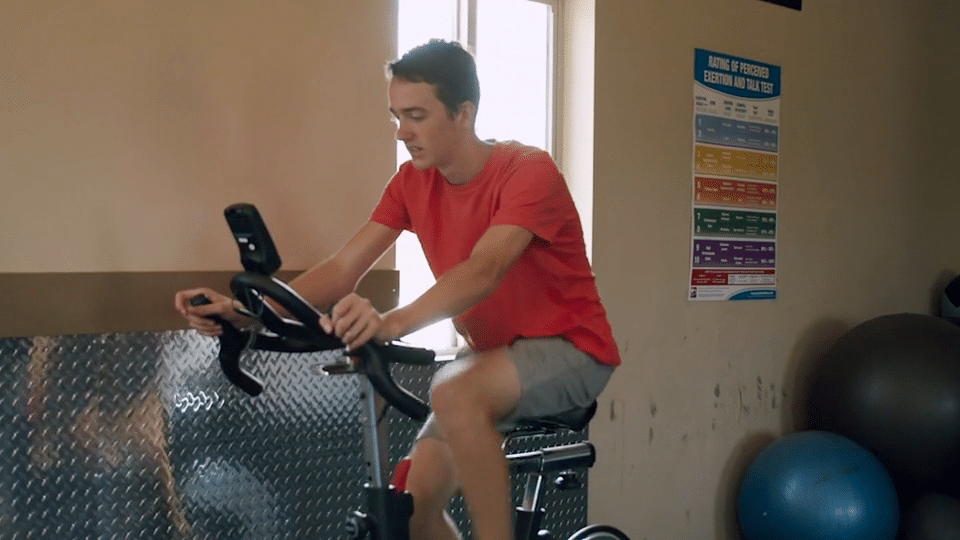 Designed to reverse the debilitating effects of anxiety
WayPoint has conducted Research Outcome Studies since the inception of the Treatment Center in 2013. Our research & outcomes prove it is possible to live a life free from severe anxiety, panic, and OCD
Because WayPoint teachers understand that avoidance and failure to complete tasks are central to adolescents' struggles with anxiety, they utilize a strategic, comprehensive approach for completing educational goals.
The community provides a setting where newly learned behaviors are field tested. Recreation, service, and adventure are strategically woven into student life to provide opportunities for social learning and practice.
Is it normal teenage behavior or is it something else? These assessments may help you know how much your teen's and family's life are being affected by anxiety: